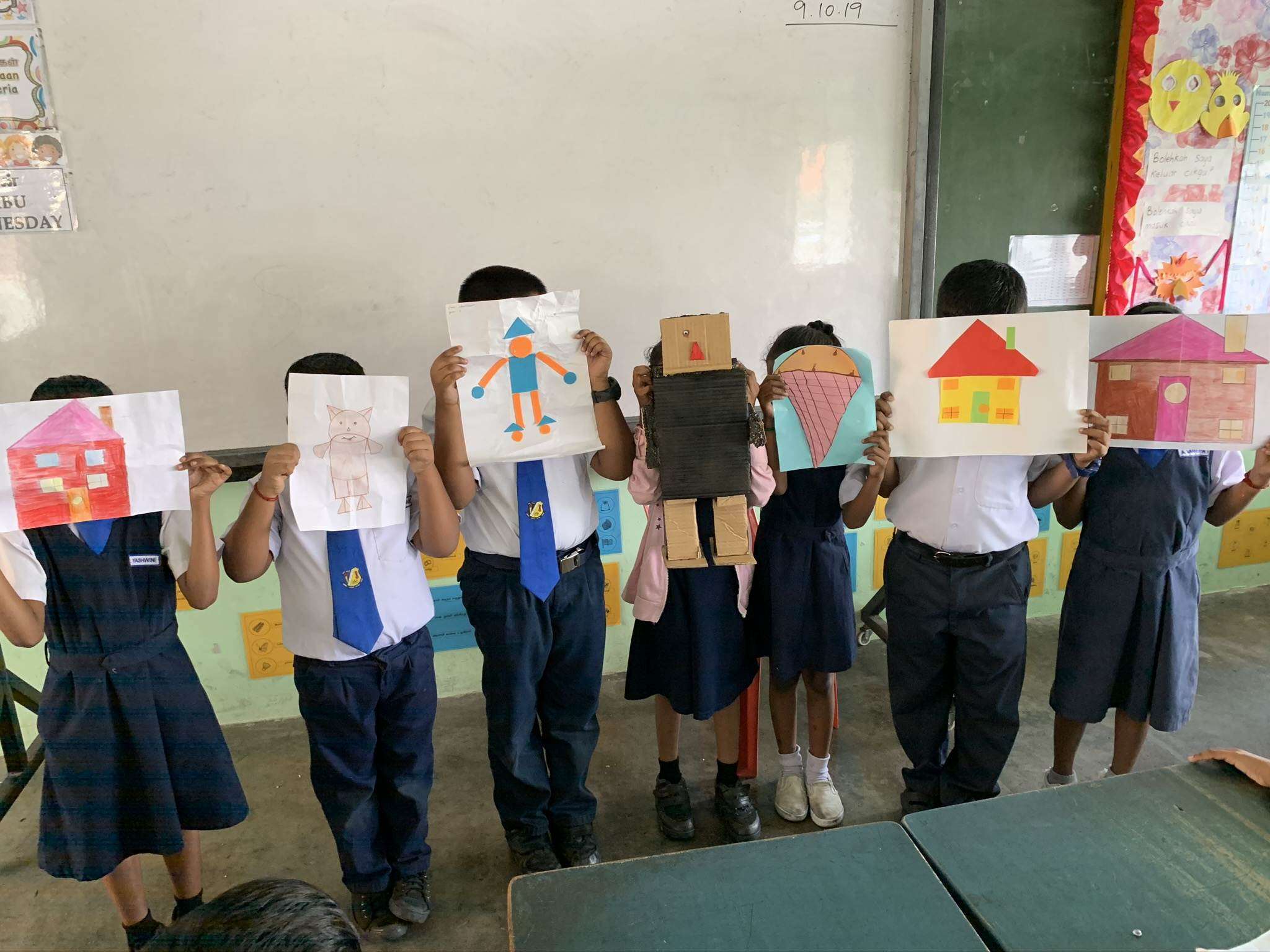 2.1 Human Skeletal System
2.2 Human Blood Circulatory System
2.3 Relationship between the Systems in Human Body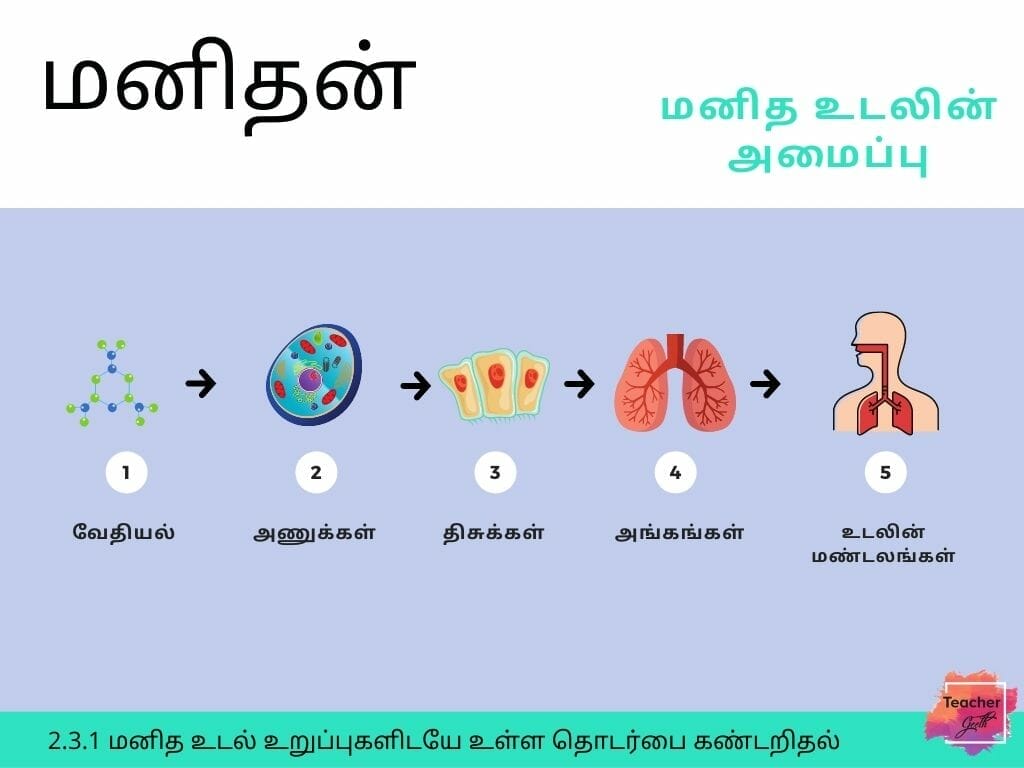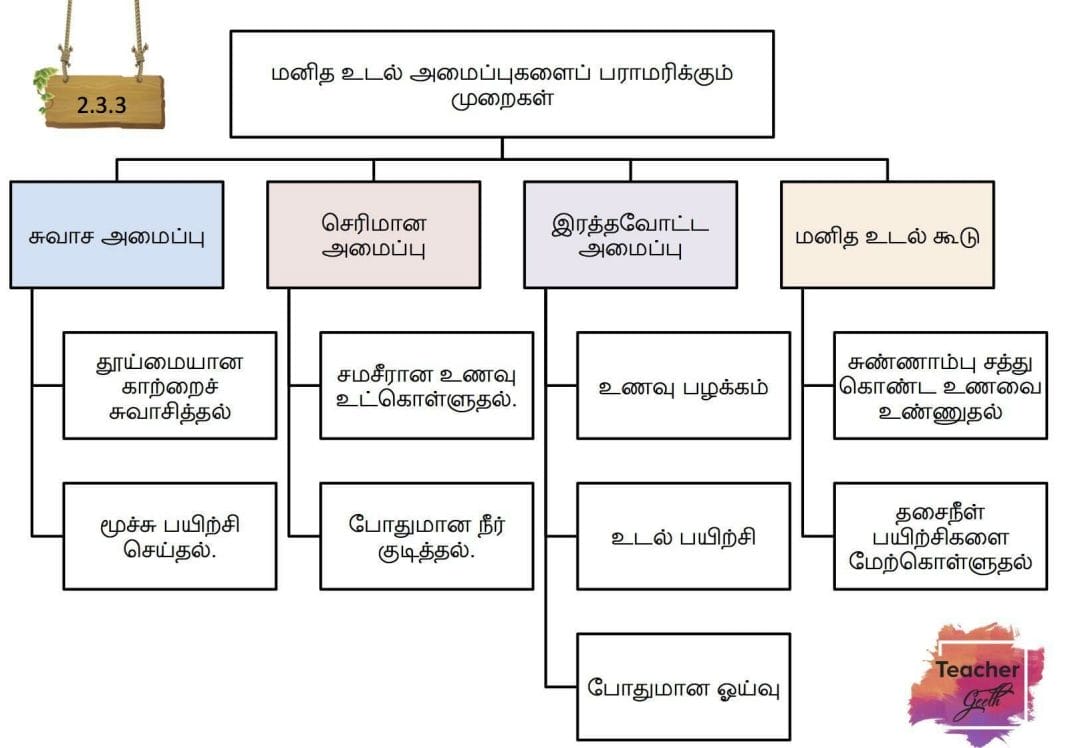 Teacher Geeth
My mission is to help as many children as possible by helping them to better understand the lesson, reach them compassionately, and make their classrooms an incredible place to learn.
I wanted my pupils to have a fun, stress-free project for their animal topic. I made these sheets up ahead and was lucky because I was able to pass the worksheet to the students. We used dice to roll the body parts of our 'Rojak' Animals to create a unique animal. I...
I teach science by getting students to explore and experience the world around them. Science is wonderful because it can be explored in many different ways. I don't believe that any one teaching method is the best, so I focus on giving my students the tools to explore...
Join for the Latest Updates on New Litters!