Contact Geeth
Reach out to me to get more resources for your kids, from books to learning activities and so much more. If you need help to find resources for your kid, I'm always available to give you some advice. Just give a call, or email me.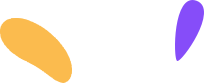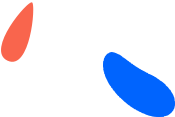 Let's Learn Together! 
My mission is to help as many children as possible by helping them to better understand the lesson, reach them compassionately, and make their classrooms an incredible place to learn.