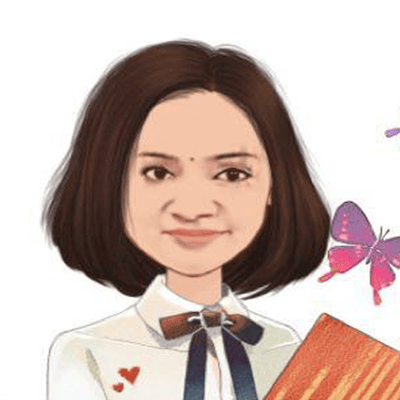 Hi! I'm Sangeetha, also known as Teacher Geeth. I'm a full-time primary school teacher. Every day I teach Science and English to my kids. My classes vary every year. I also teach other minor subjects like mathematics, music, and arts. Basically, I'm an all-rounder like many other teachers in Malaysia.
This is my personal blog. I focus on fun learning, pupils centered and reaching every child. I write about methods or strategies I used and experiences I faced. Sometimes I write things that don't fit neatly into those categories. I do share my materials to help other teachers and pupils.
Every child should have the opportunity to learn, but unfortunately that's not always the case. Many children are limited by a lack of knowledge, low literacy rates, and limited resources. However, when a child has a connection with their teacher and the opportunity to learn, they will be more likely to grow and develop intellectually. This blog has advice on how to better educate your students and show them the importance of learning.
Speaks: English, Tamil, Bahasa
Teaches: Science, English
Let's Learn Together! 
My mission is to help as many children as possible by helping them to better understand the lesson,  reach them compassionately , and make their classrooms an incredible place to learn.